Women's Heat Trapping Sauna Leggings
For a limited time only:
$34.95
$50.00
Winter SALE











Women's Heat Trapping Sauna Leggings
For a limited time only:
$34.95
$50.00
ⓘ 1+1 Deal
ⓘ 20% OFF
Winter sale
or 4 interest-free payments of $8.73 with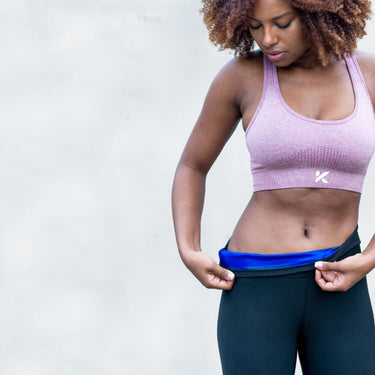 burn calories
up to
3x Faster
3x Faster
3x Faster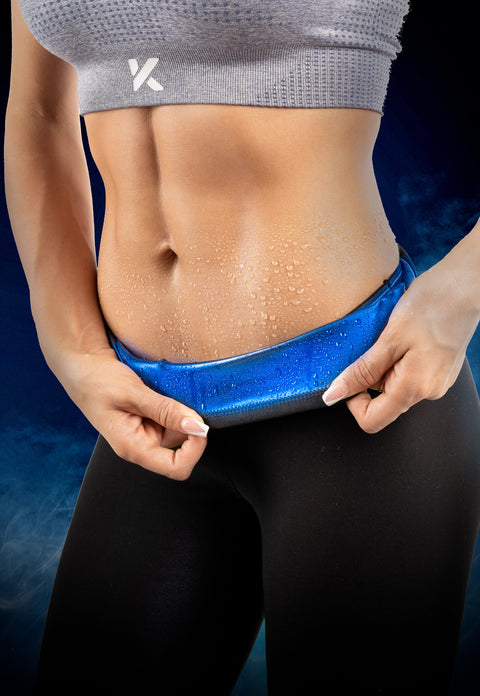 Accelerated calorie burn
Sweat like a professional athlete
These leggings will heat up your body core temperature and by straining the muscles and increasing your heart's BPM, will boost up your calorie burn up to 3X faster.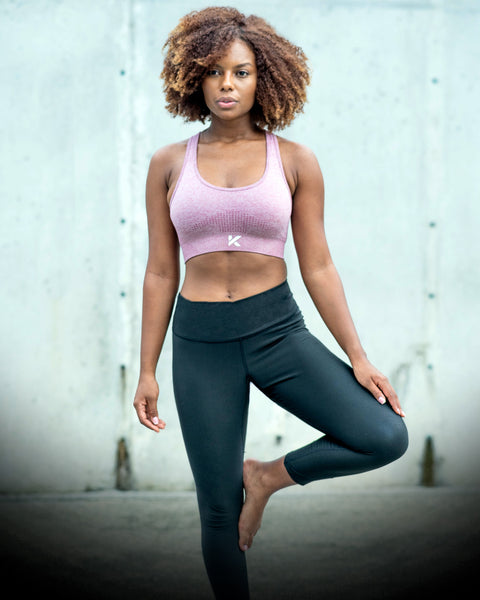 muscle endurance & recovery
endure harder workouts and enjoy faster recovery
After acclimating to the heat, enjoy greater muscle endurance muscles will be endure harder workouts, and will recover a lot faster.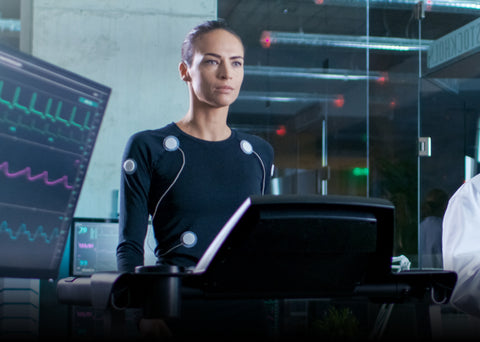 clinically proven
neoprene sauna suits has been proven to assist in weight loss and improve workout efficiency
targeted heat boost
Focus the burn on the biggest & meanest muscle group, and enjoy faster calorie burn, warm up and recovery.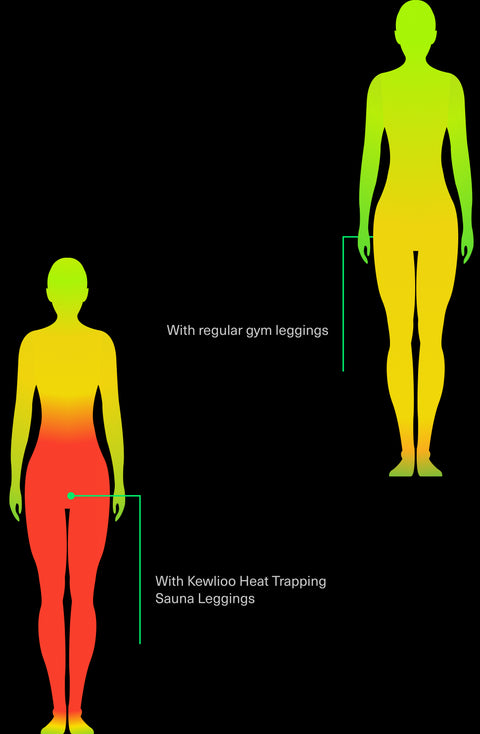 builds, sculpts and refines.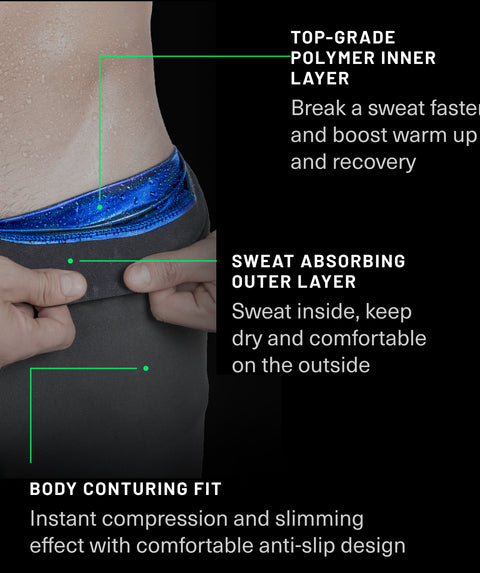 Fully machine-washable polymer
Unlike any other traditional heat-trapping leggings.
performace-compression fit
Look and feel better from day 1 with a moderate compression effect.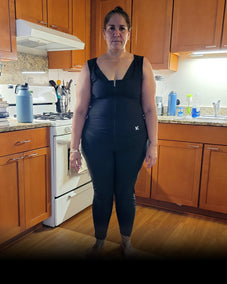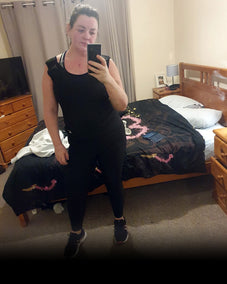 real people. real results.
(but don't just take our word for it...)
Hope you come out with a men's version soon ……ordered this one, great pairing with zip vest! Never a disappointment on selection, products, delivery or customer service. Use several products daily, great results.
Michael
Love this product, very comfortable and makes me sweat alot.
Wanda S.
Vest and pants are great together. Needed the biggest size which I had no issues ordering. And oh my I sweat..
Samantha R.
Nice feel that instantly makes you sweat.
Sentwali B.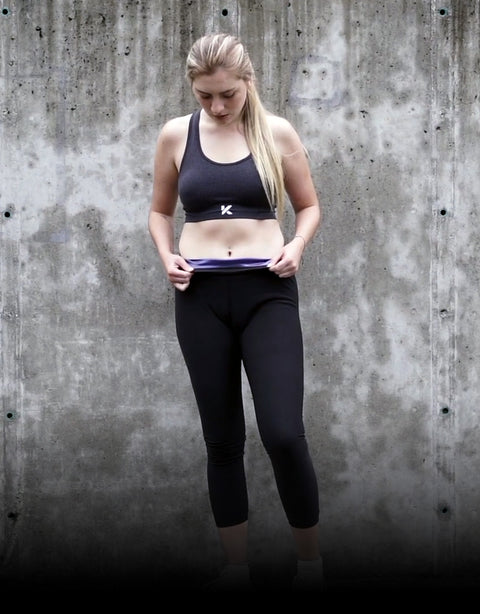 Endorsed by top athletes and fitness trainers
Kewlioo products are proudly used and endorsed by trainers and top athletes like the boxing legend Canelo Álvarez.
Designed FOR any activity
Enjoy near passive calorie burn by wearing these leggings to the office, while walking the dog or doing your house chores. Don't worry - your sweat will remain only on the inside.
Increases Circulation
While wearing these leggings, blood rushes to the skin's surface, vessels dilate and become much more flexible and circulation increases.
Sweat discreetly
Wear it under other clothing, or by itself. The sweat will remain on the inside while leaving the outside dry.
Overview
These comfy, sweat-enhancing shaping leggings are designed to get you real results blazing fast.You can run, jog, stretch, or squat - these leggings will stay right in place while locking in the heat and making you look and feel great.Slip them on and start sweating off pounds and water weight, all while enjoying a seamless, comfortable fit all day (plus the endorphin rush!)
Perfect for raising your body temperature to sculpt and shape your tummy, waist, thighs & back.
Key Benefits
Built to multiply the effectiveness of your workout by concentrating body heat and promoting perspiration. You're going to feel the burn!>
Exceptional comfort and fit with strategic moisture-wicking fabric and ventilation.
Powerful compression to increase blood flow, reduce muscle fatigue, and prevent strain and injury... perfect for warm-up and cool-down!
Provides a hot sauna-like experience including many of the same scientifically-proven benefits without the extra effort or cost.
Note: Exercise and a healthy diet are an integral part of every weight loss and fitness journey, and Kewlioo products are designed to supplement and enhance but not replace those components.
Sizing & fit
Size chart
| Size | Waist |
| --- | --- |
| S | 26 - 28" |
| M | 29 - 32" |
| L | 33 - 35" |
| XL | 36 - 38" |
| 2XL | 39 - 41" |
| 3XL | 42 - 43" |
| 4XL | 44 - 46" |
how to measure
1
Waist
Measure the narrowest part, around your natural waistline at belly button level.
Risk-free shopping
We offer easy, free exchanges for 30 days. If there's ANYTHING wrong with your order, please let us make it right!
Worried your item won't fit you? Made a mistake? Even with all the help we provide, it can happen. You have 30 days to ask for another size and we'll send it over - free of charge!
Specs & care instructions
Care instruction
Gentle wash on a cold cycle only.
Line dry in the shade. Do not tumble dry.
It is recommended to wash it after each use, particularly after exercising.
Please do not iron this item to avoid damage.
Material
Outer: 90% Polyester, 10% Spandex.
Inner: 100% Polyurethane
Control Level: Flexible